Hey guys, Bitcoin Cash has been split again!
So how do users claim BCHA candy if their BCH are currently at imToken?

Under normal circumstances, users only need to import the private key with BCH into the wallet that supports the BCHA, and you will be able to receive the candy. However, due to the replay protection of BCHA, users are unable to use this method.
According to the recommendation by the BCHA team, users can transfer BCH to the CoinEx and you'll be able to receive your BCHA candy at the same time.
Claim requirements:
You sent BCH to imToken before the fork
No transfers have been made after the fork
Claim steps:
Visit CoinEx at https://www.coinex.com/

On the CoinEx "Deposit page", select BCH in the "Coin Type" and click "Copy address"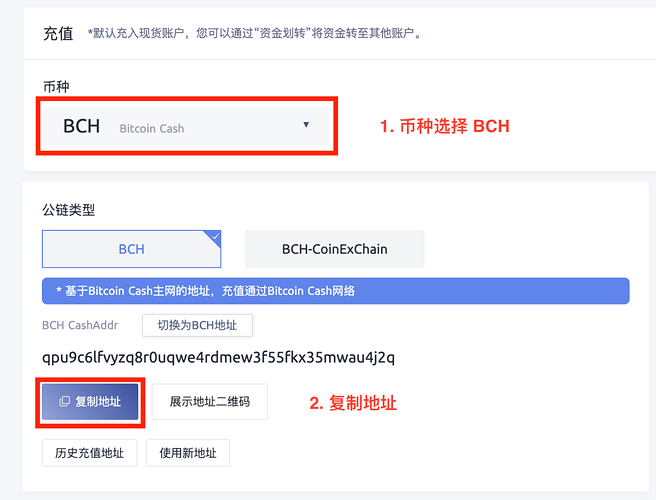 Transfer your BCH to CoinEx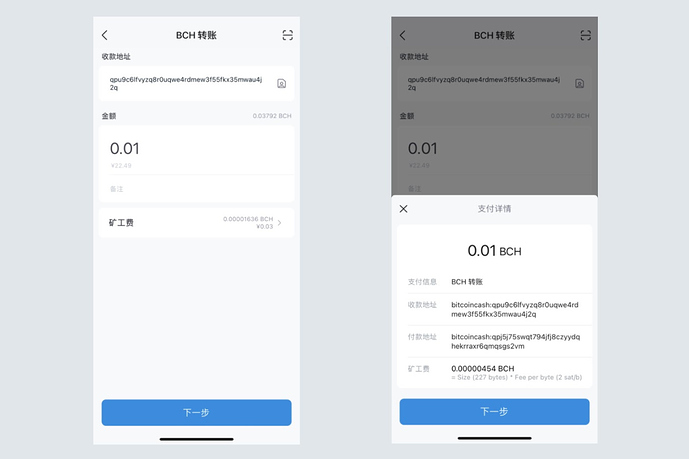 Patiently wait and you'll be able to see your BCHA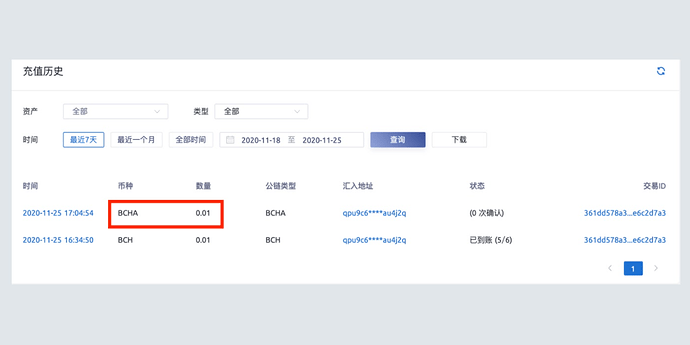 Reminder: Due to the miner's problem, the transaction will take a bit longer than usual. Please wait patiently.
You can check this website to see if the transaction is successful or not: https://explorer.bitcoinabc.org/
Feel free to reach us at support@token.im if you still have doubts!